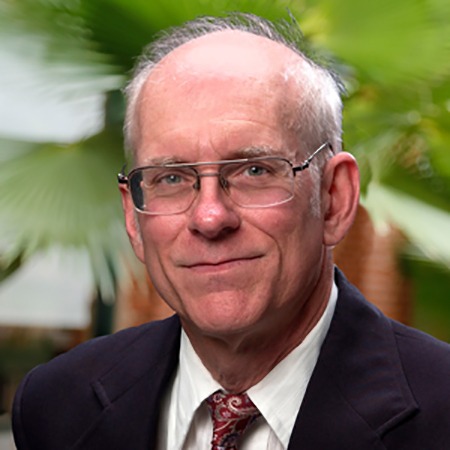 Charles S. Bishop, P.E.
Geotechnical/Dam Design Leader
Charlie has more than 40 years of experience in geotechnical and foundation engineering. He has led major projects involving coal refuse disposal. His experience includes fresh water dam design, landslide investigation and remedial design, floodplain evaluation and permitting, corrective action planning, highway geotechnical investigation and design, abandoned mine land projects, and mine subsidence investigation and expert witness services.
Charlie is a registered Professional Engineer in Kentucky, West Virginia, Virginia, Indiana, and Illinois. He holds a Bachelor's degree and a Master's degree in Civil Engineering from the University of Kentucky.