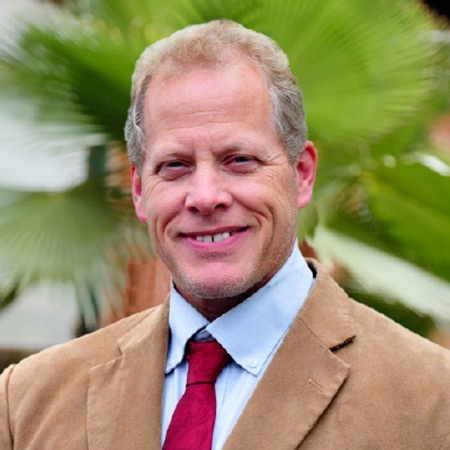 Andy Willis, P.E.
Mining Engineering Group Leader |
Principal
Andy has expertise in surface and underground coal and aggregates mine planning and design, environmental permitting (including SMCRA and CWA), and coal and aggregate reserve analyses. He has project experience in mine feasibility using geologic modeling, and he is well-versed in MSHA refuse modifications, mine extraction and subsidence modeling, and inspection and certification of underground coal mine seals. Andy is a licensed Unmanned Aircraft Systems (UAS) pilot, with proficiency in aerial photogrammetry.
Andy has more than 30 years of experience in the coal and aggregates market throughout Appalachia. He is licensed as a Professional Engineer in Kentucky, West Virginia, Ohio, Virginia, and Maryland. He is licensed as a Professional Surveyor in West Virginia. Andy holds a Bachelor of Science degree in Mining Engineering from The Ohio State University.