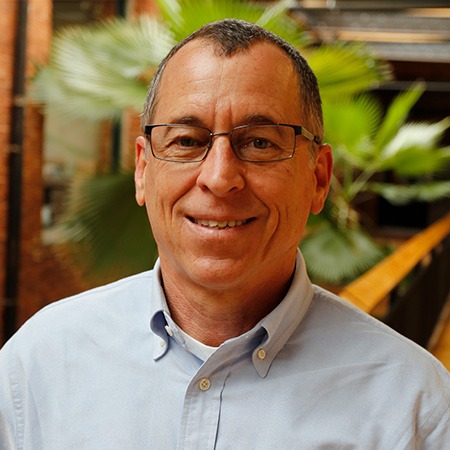 Bill Husk
Environmental Services Program Director |
Principal
Bill, a Senior Project Manager and Certified Hazardous Materials Manager (CHMM), leads our Environmental Services Group, a multidisciplinary group that includes field services, GIS and data management, and hydrogeology. Bill has more than 30 years of professional consulting experience focused on environmental due diligence, Phase I and II assessments, brownfields redevelopment, underground storage tanks, industrial hygiene, indoor air, asbestos, lead-based paint, and mold.
Bill also manages the SynTerra health and safety program. Under his leadership, SynTerra has been awarded a Certificate of Excellence from the South Carolina Chamber of Commerce annually since 2006.
In addition to his CHMM certification, Bill has maintained South Carolina Asbestos Inspector and Asbestos Abatement Supervisor licenses since 1994, and he has taught hazardous materials transportation courses as an adjunct professor at Greenville Technical College. He holds a Master of Science degree in Environmental Engineering from the University of Alabama and a Bachelor of Science degree in Marine Science/Biology from Alabama.