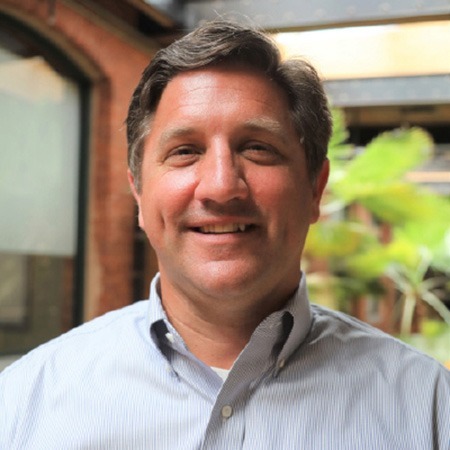 Chris Ericksen, P.E.
Water and Wastewater Market Leader
Chris's extensive design and construction experience includes the installation of new collection and distribution pipelines, as well as working with existing pipelines. Additionally, he has experience in water and wastewater pipeline routing and design; selection of rehabilitation technologies; sitework; and coordination of disciplines. Chris served six years as City Engineer for the City of Rock Hill. He also has worked in the private sector for large consulting firms.
Chris is licensed as a Professional Engineer in South Carolina. He holds certifications through the following NASSCO programs: the Pipeline Assessment Certification Program (NACP), the Manhole Assessment Certification Program (MACP), and the Lateral Assessment Certification Program (LACP). Chris holds a Bachelor of Science degree in Civil Engineering from Clemson University.