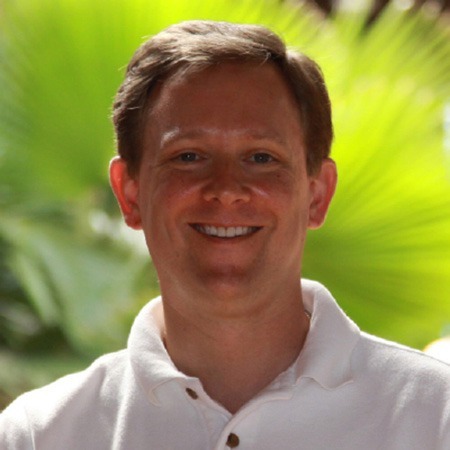 Howard Frank, P.G.
Site Assessment Program Manager
Howard is a Senior Geologist at SynTerra. He has extensive experience conducting and managing assessment activities related to Brownfields and non-Brownfields sites. That experience includes oversight during monitoring well installation, Phase I and II Environmental Site Assessments, underground storage tank closures and assessments, risk-assessment screening, and soil and groundwater investigations. Howard is also highly experienced in computer modeling used to evaluate soil, groundwater, and vapor migration. He has used multiple groundwater and risk-assessment models on more than 100 projects. That work has included the delineation of protection areas around municipal water supplies, fate and transport modeling of chemicals of concern in soil and groundwater, and evaluation of vapor migration to indoor air.
Howard is licensed as a Professional Geologist in South Carolina, North Carolina, Alabama, Arkansas, Florida, Georgia, and Virginia. He holds a Master of Science degree in Geology from Boston College and a Bachelor of Science degree in Geology from the University of Massachusetts.