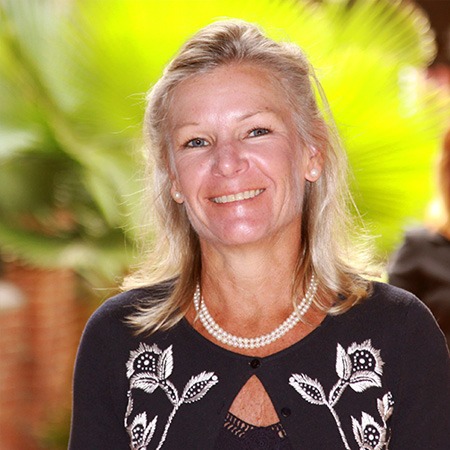 Kathy Webb, P.G.
Vice President, Sciences |
Principal
Kathy is a leading expert in planning and implementing Brownfields redevelopment initiatives. She's also a go-to expert for soil and groundwater environmental assessments, remediation, monitoring, and regulatory compliance. Her projects have included source determinations, delineating the footprint of landfills, assessing the generation of landfill gas, assessing the effects of constituents in groundwater, and developing groundwater remediation strategies.
Kathy is licensed as a Professional Geologist in South Carolina, North Carolina, and Alabama. She holds a Master's degree in Geology from the University of Alabama. She earned Bachelor's degrees in Marine Science and Geology at Alabama.