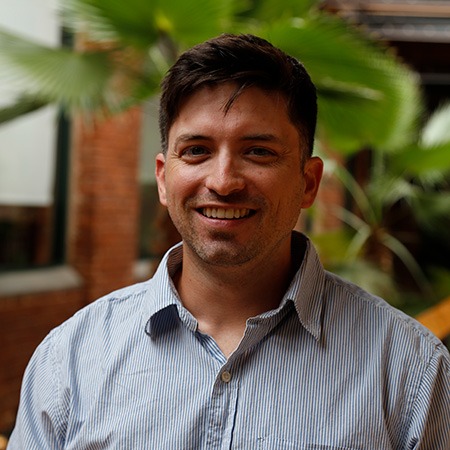 Nathan Scarbrough, P.E.
Industrial Market Leader
Nathan has more than 11 years of experience as an engineer and consultant in mining-based business environments. That experience includes stream and wetland mitigation banking, carbon capture offsets, and alternative industrial land use. He also has experience in long-range permitting, selenium water quality compliance, asset retirement obligation forecasting, contractor oversight of capital projects, and operating plan development.
Nathan has worked on mining projects throughout much of the United States and Canada. He is a member of coal associations based in West Virgina, Canada, and elsewhere. Nathan has a degree in Civil Engineering from the West Virginia University Institute of Technology.