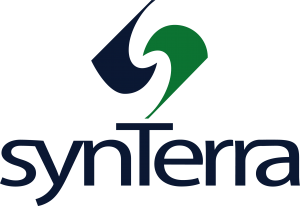 SynTerra, Naturally.
WE HELP CLIENTS SUCCEED AND
COMMUNITIES THRIVE.
Our Vision
Our vision is to be a valued partner to our clients and an asset within our communities. Our employees mindfully work to leave the world a better place through our commitment to balance the environmental effects of human activity.
We love backyard projects.
View of the Raleigh, NC Skyline from Dorothea Dix Park
Diverse capabilities across ecosystems
SynTerra has the expertise and resources to help you meet your goals. Our services cover:
Our people set us apart.
SynTerra is a different kind of consulting firm. There's a unique investment in clients and the environmental health of their communities. There's diversity at SynTerra — in people and expertise.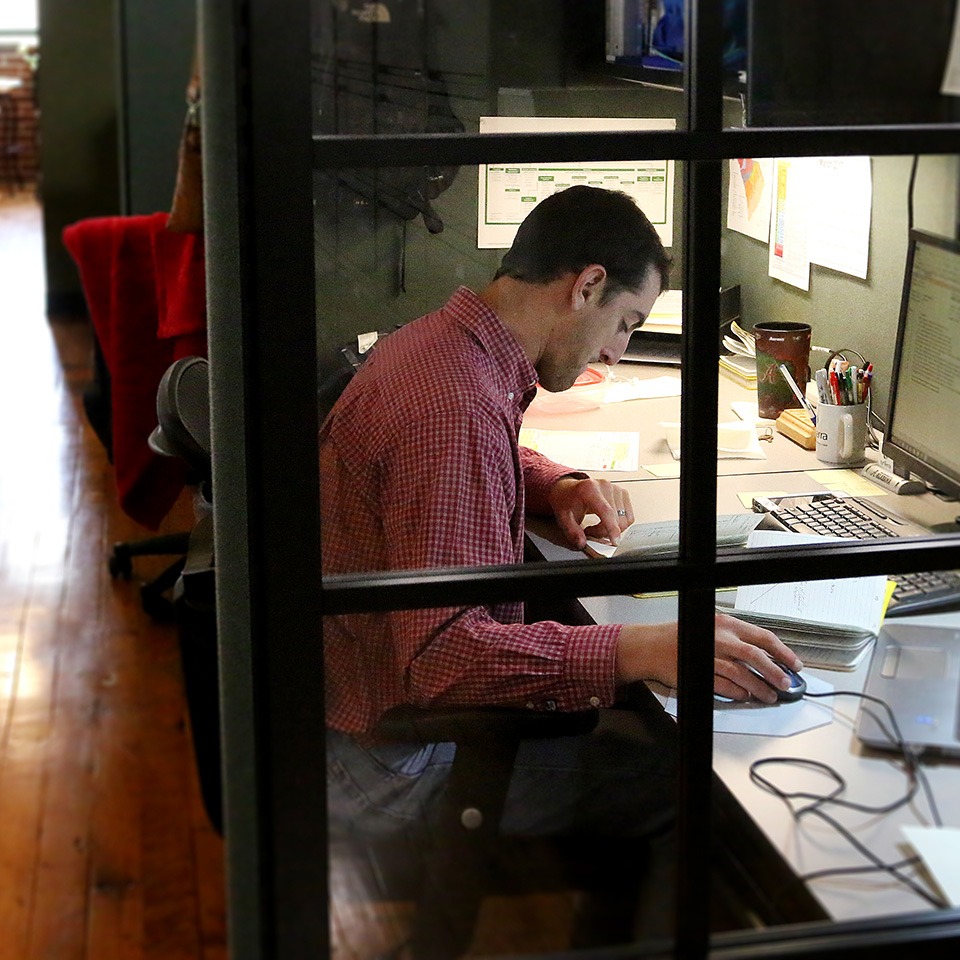 We're seeking new talent.
SynTerra is growing. Consistently named one of the best places to work in South Carolina, we offer a fun, flexible work environment where people are challenged and supported in their career development.