We help clients succeed and communities thrive
At SynTerra, we build relationships with clients and our communities.  We immerse ourselves in our clients' objectives and develop solutions that are practical, economical, and responsible.  We ask questions, and most importantly we listen, so that we provide the right resources at the right time.  Our professionals are mobile, flexible, and accessible, and every client gets the full benefit of our collective expertise, regardless of project location.  Finally, SynTerra remains focused on being good stewards of our clients' resources, and our environmental resources.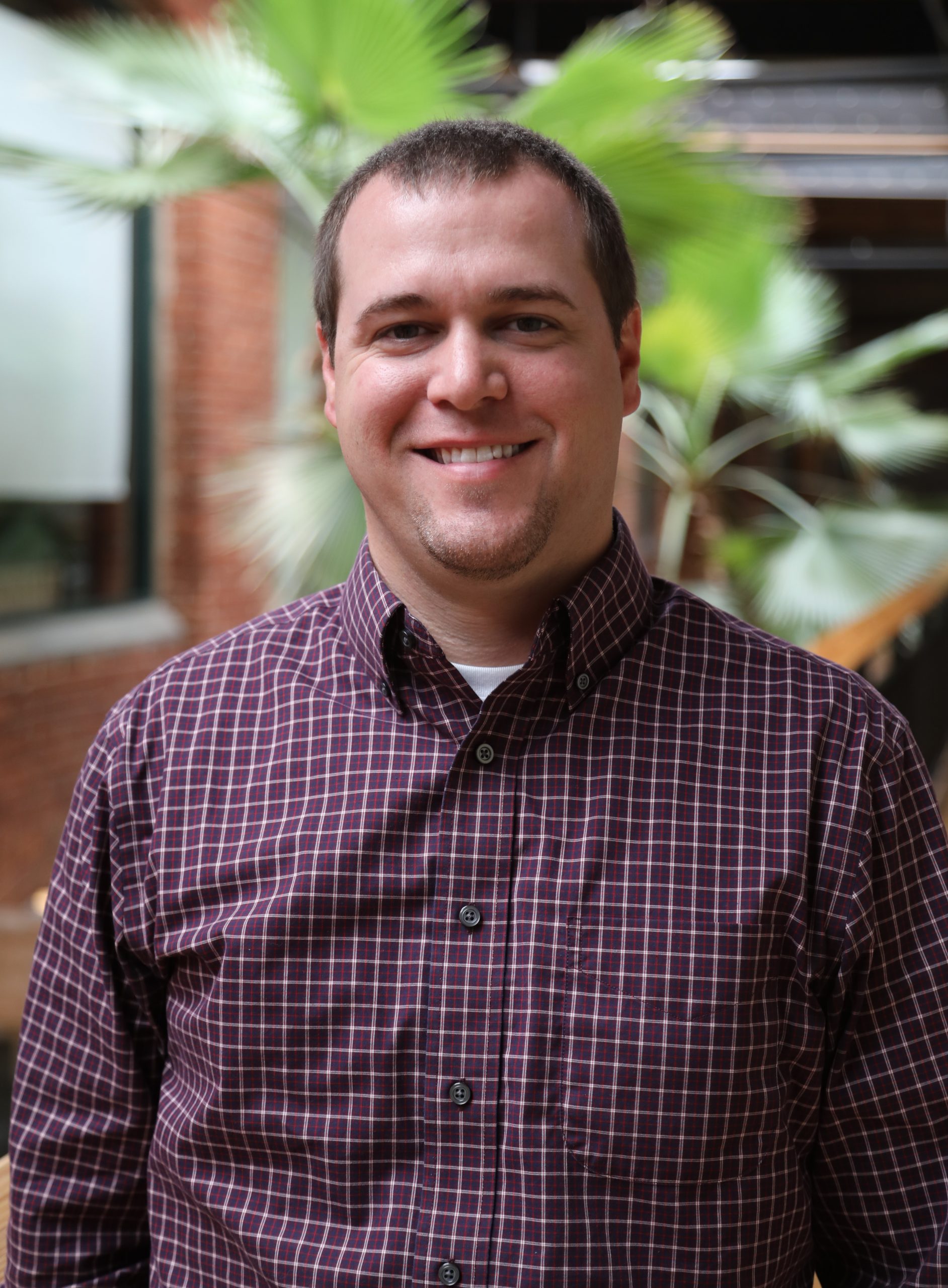 Craig Miller, CPA
Craig received his Bachelors and Masters degrees in Accounting from Clemson University (Go Tigers!), and then went on to earn his CPA licenses. Craig is the Controller based out of the Greenville, SC office. Throughout his 3-year tenure at SynTerra, Craig has integrated several acquisitions, improved accounting processes, and supervised the most fun accounting team in the industry. Outside of the office, Craig loves playing with his 1-year old daughter, golfing, and cheering on the Clemson Tigers athletics.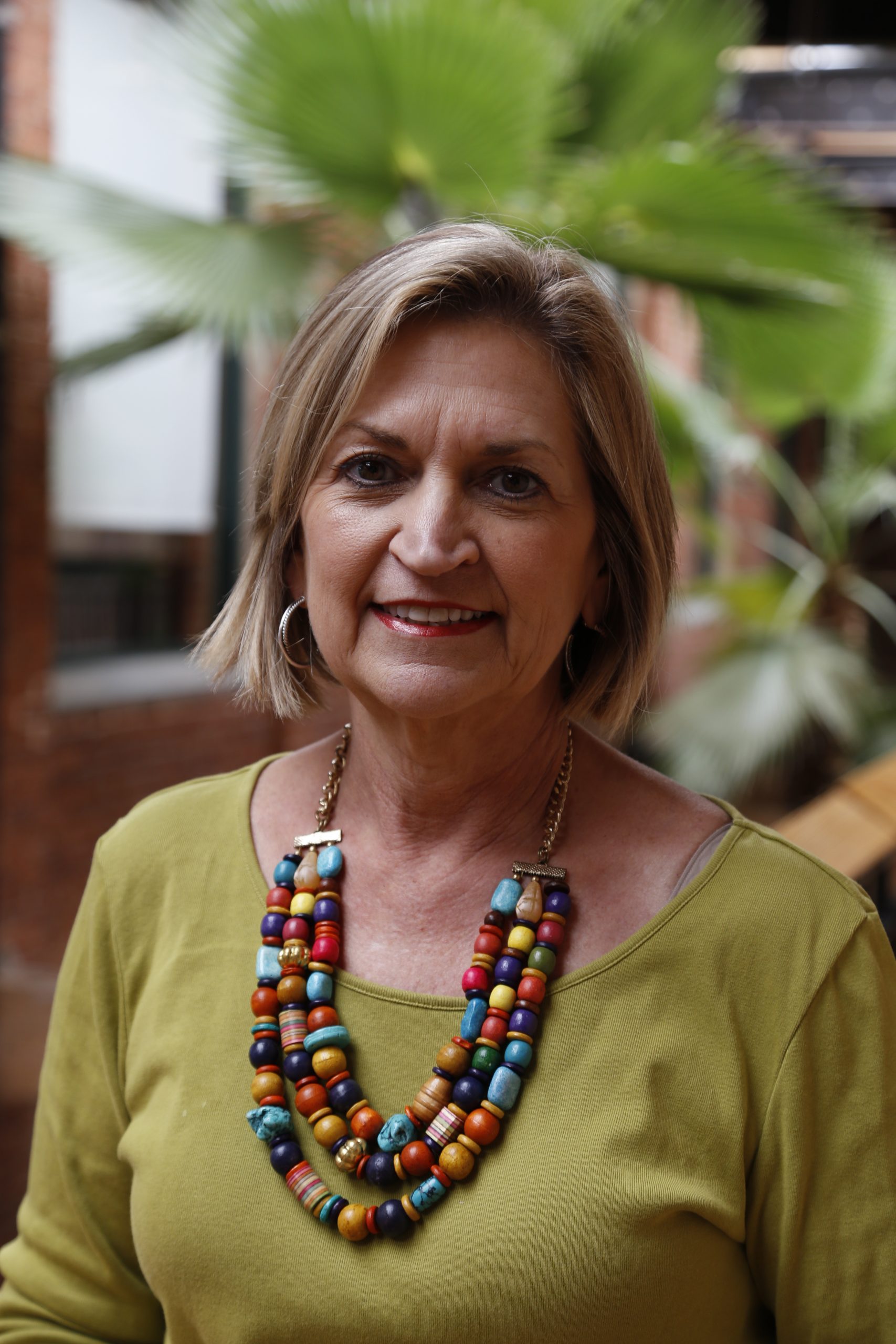 Lynn Cranford
Lynn has been with SynTerra since March 2000, joining our downtown Greenville headquarters as the only accountant at that time. She worked to establish financial statements and monthly reporting, gaining additional accounting colleagues along the way. 22 years later and Lynn continues to play a pivotal role in our financials here at SynTerra. Outside the office, Lynn enjoys traveling and spending time with her family.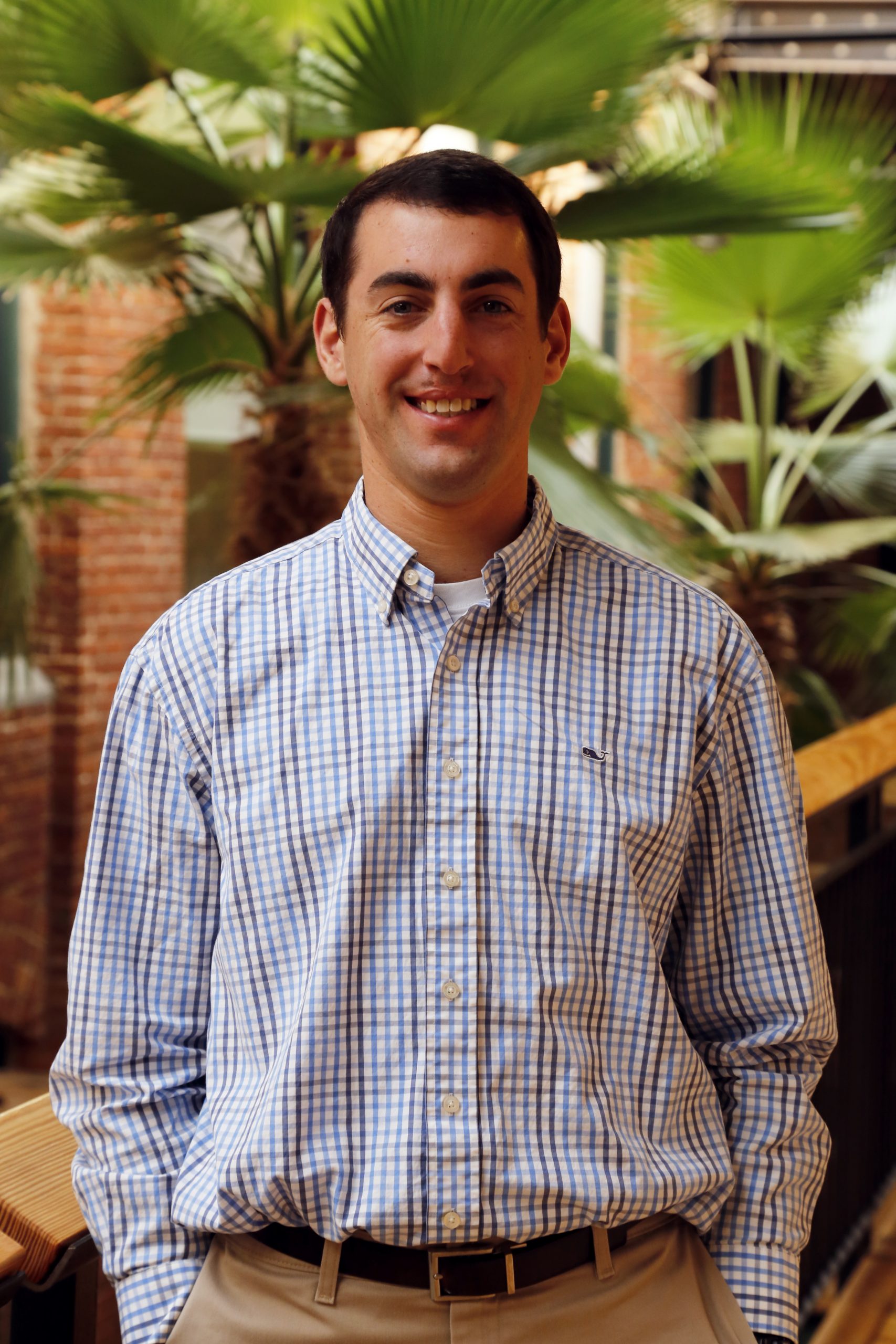 Lee Drago P.G.
Lee received his Bachelors and Masters in Geological Sciences from The University of Alabama (#rolltide), and works as a geologist based in our Greenville, SC office. Over his 5-year tenure at SynTerra, Lee has helped drill countless wells, collected hundreds of groundwater/surface water/soil/sediment samples, and written many, many reports. Outside the office, Lee loves baking bread and all things sports-related.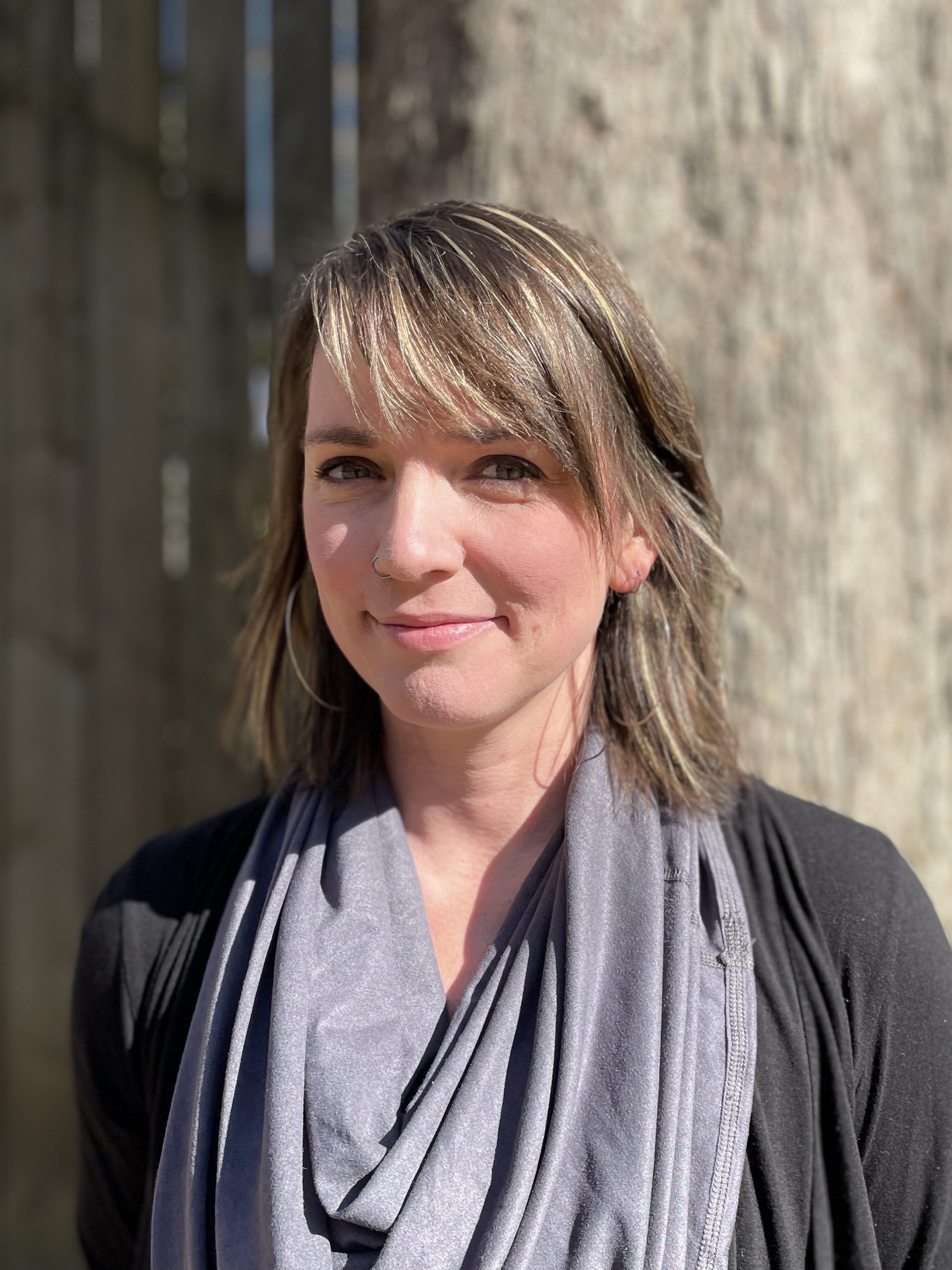 Kelly Ferri
Kelly has served as a Project Scientist at SynTerra for the past 2 years, managing regulations for multiple project sites. She has been published in Anthropocene and has completed post-undergraduate work at Western Carolina University for developing research methods for trace metal analysis. In her free time, Kelly enjoys live music and spending time hiking with her husband and sons.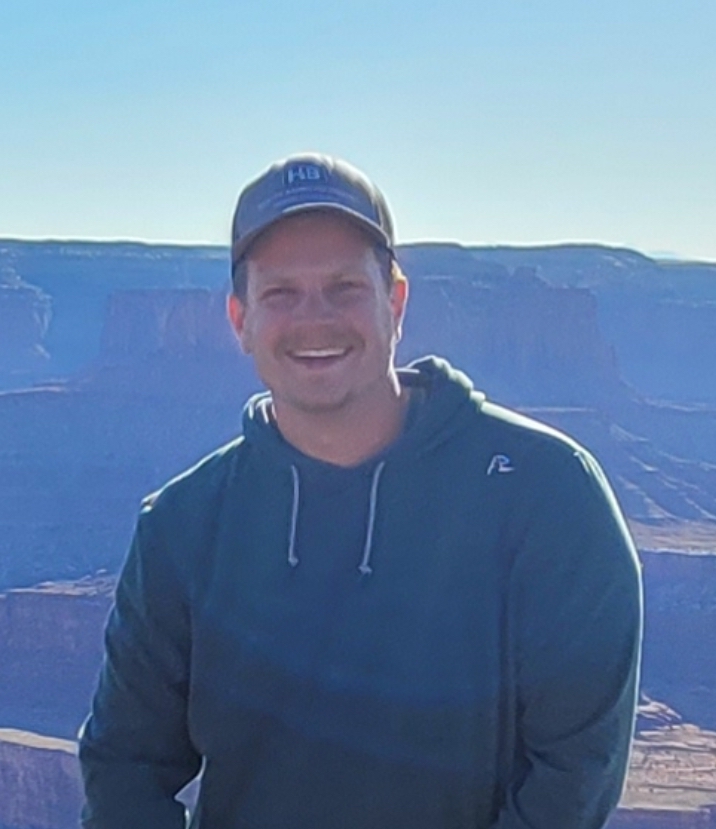 Matt Craig
Matt works as a Project Scientist; his day-to-day looks like collecting environmental samples, preparing regulatory reports, assisting with ecological projects, and much more. When he's not working on stream restorations or providing drilling oversight, Matt loves playing golf, traveling, fly fishing, and cooking.