We help clients succeed and communities thrive
At SynTerra, we build relationships with clients and our communities.  We immerse ourselves in our clients' objectives and develop solutions that are practical, economical, and responsible.  We ask questions, and most importantly we listen, so that we provide the right resources at the right time.  Our professionals are mobile, flexible, and accessible, and every client gets the full benefit of our collective expertise, regardless of project location.  Finally, SynTerra remains focused on being good stewards of our clients' resources, and our environmental resources.
February 11th is International Day of Women in Science
Here at SynTerra, we recognize these incredible women and their achievements in science.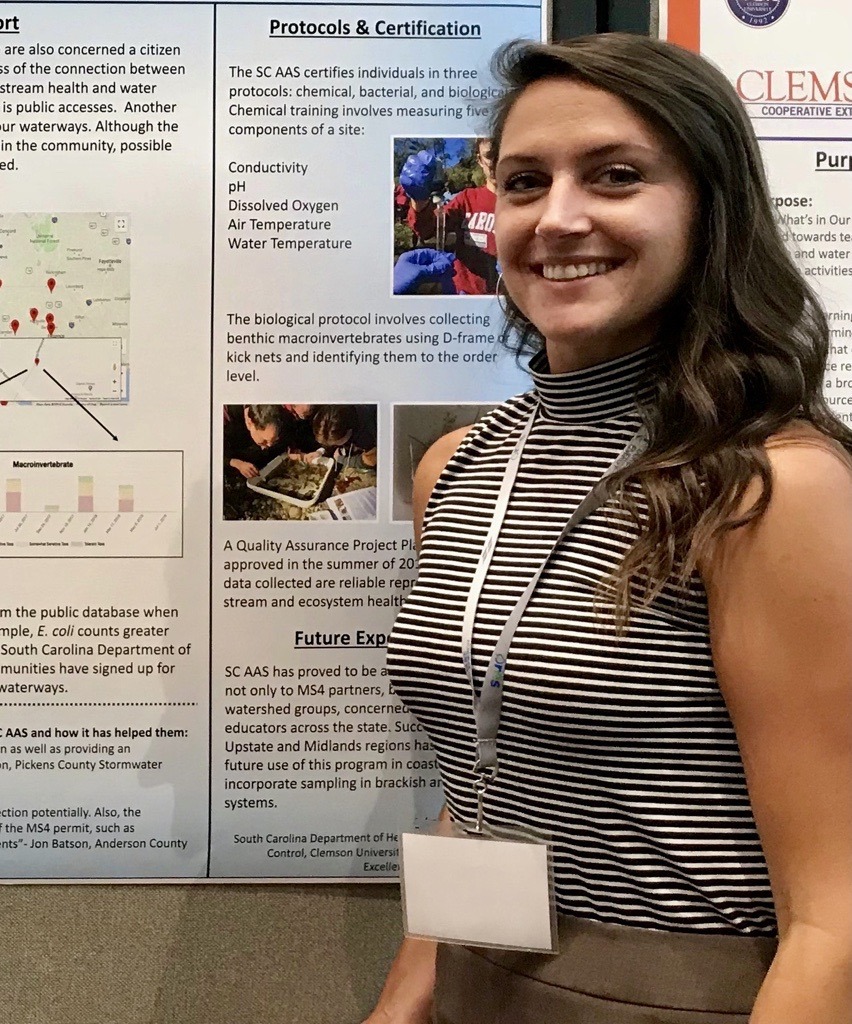 Kaleigh Sims
Kaleigh Sims, resident Toxicologist at SynTerra, is a powerhouse in her Upstate South Carolina community. Kaleigh co-coordinates a Women in STEAM (Science, Technology, Engineering, the Arts and Mathematics) group called Women in Water Outdoors that promotes connections, professional development, and personal growth for women working in the water industry. Additionally, Kaleigh is a SC adopt-a-stream trainer and a commissioner with the Anderson Soil and water conservation district. She is currently pursuing her PhD in Policy (with an emphasis on Water Resource Policy) from Clemson University. SynTerra is fortunate to have Kaleigh's talent, and the Upstate certainly benefits from her work in the community.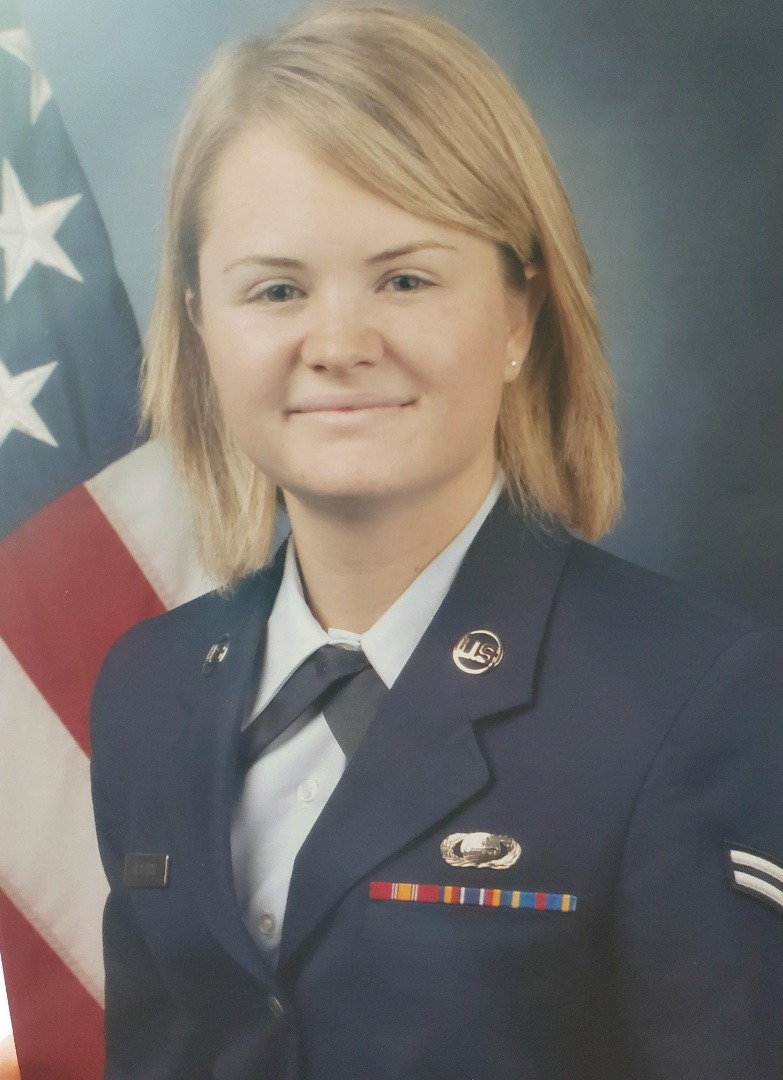 Carmen Wyatt
Formerly serving with the United States Air Force, SynTerra GIS Analyst Carmen Wyatt is no stranger to embracing challenges, as exemplified by her pursuit of her Masters in Geographic Information Systems Technology and gaining her GISP certification within the course of one year. SynTerra is lucky to have Carmen's expertise, and she sets a fantastic example of ambition and diligence.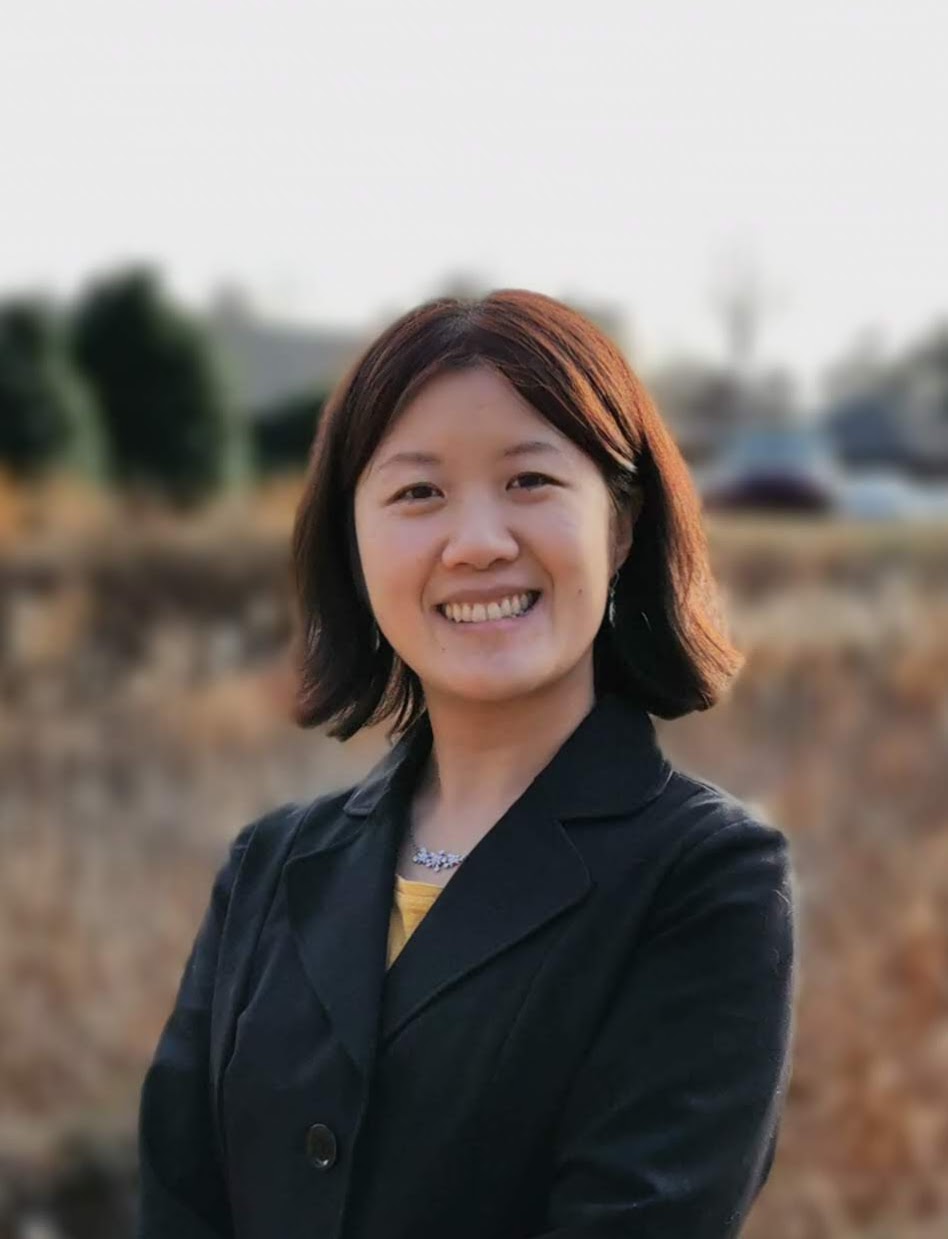 Rong Yu
Dr. Rong Yu, Senior Scientist at SynTerra, recently completed her PhD in Environmental Engineering at Clemson University. Rong's PhD work focused on characterization of natural and enhanced attenuation of chlorinated solvents in low permeability fractured bedrock aquifer and mathematical modeling of contaminant fate and transport. Alongside her work at SynTerra, Rong also serves as an adjunct professor at the Department of Environmental Engineering and Earth Sciences at Clemson University, and she has been continuously involved in studies on chlorinated ethene remediation at multiple DOD sites.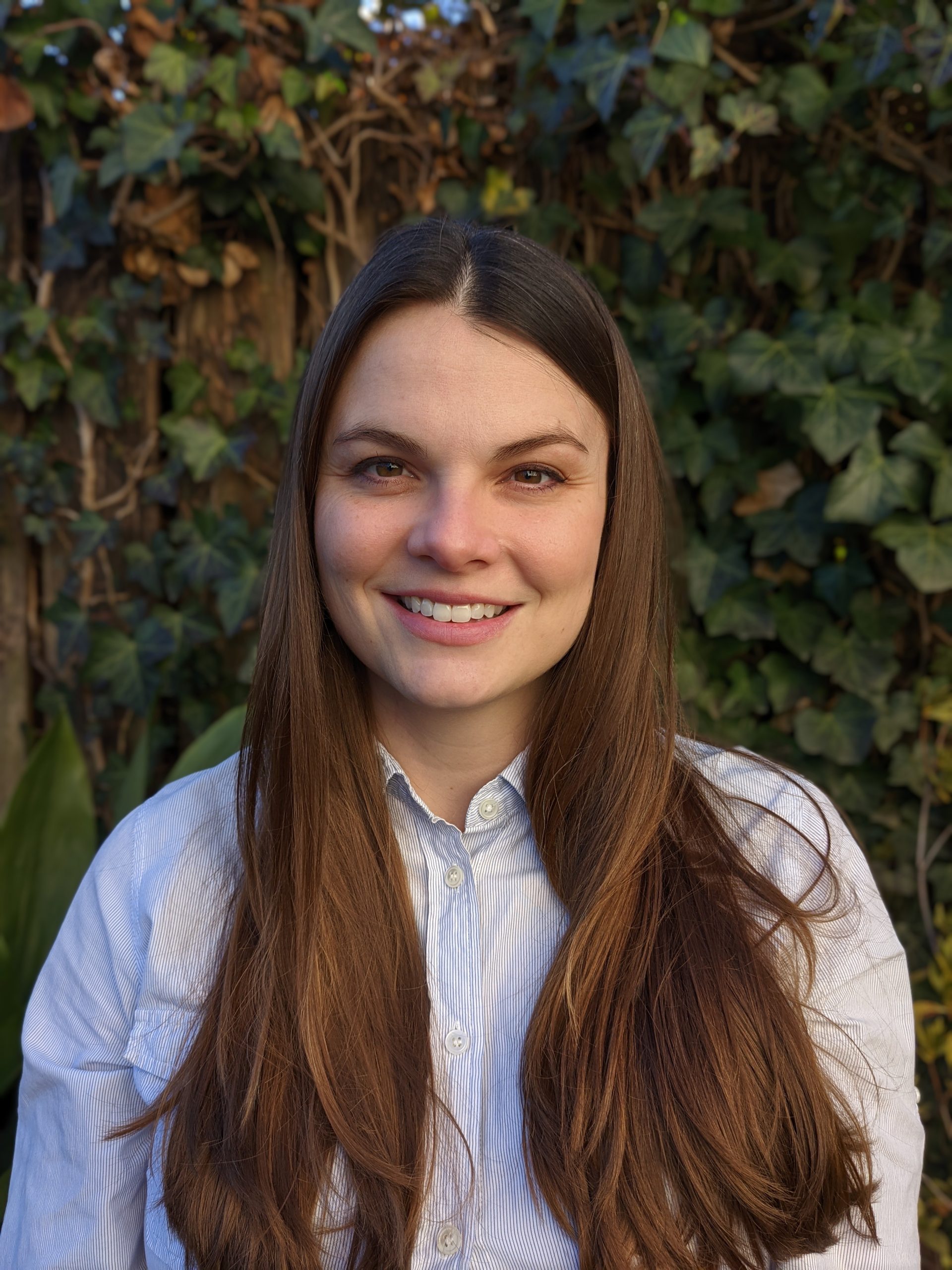 Julie Bethel
Julie Bethel, Project Scientist, has been pursuing her GIT (geologist in training) certification; in order to gain this certification, Julie had to complete a quantity of geology coursework, which included her BS in Geology from North Carolina State University. She also passed the ASBOG (National Association of State Boards of Geology) exam, which required many hours of study. For Julie, pursuing her GIT is a step toward her end goal of obtaining her professional geologist (PG) license. We celebrate her accomplishment in gaining the GIT and cheer her on as she makes her way toward the PG!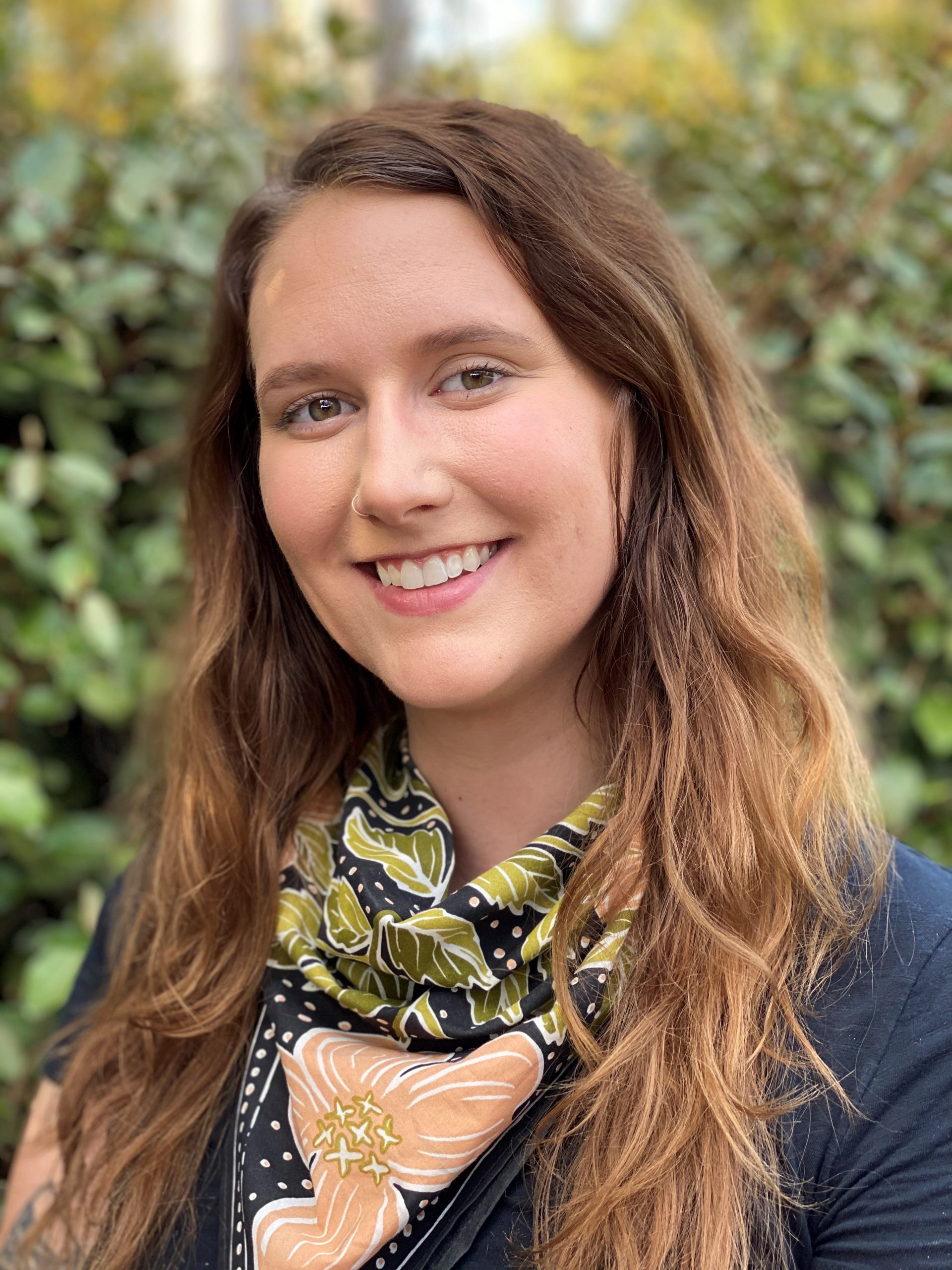 Rachel Phaneuf
Rachel Phaneuf, graduated from Virginia Commonwealth University with a BS in Environmental Studies and Urban Planning. Her experience in environmental consulting includes industrial hygiene, health and safety, due diligence services, stormwater permitting, and regulatory compliance.  She has taken courses in industrial ventilation, laboratory management, analytical chemistry, biological monitoring as she is actively pursuing her Certified Industrial Hygienist certification.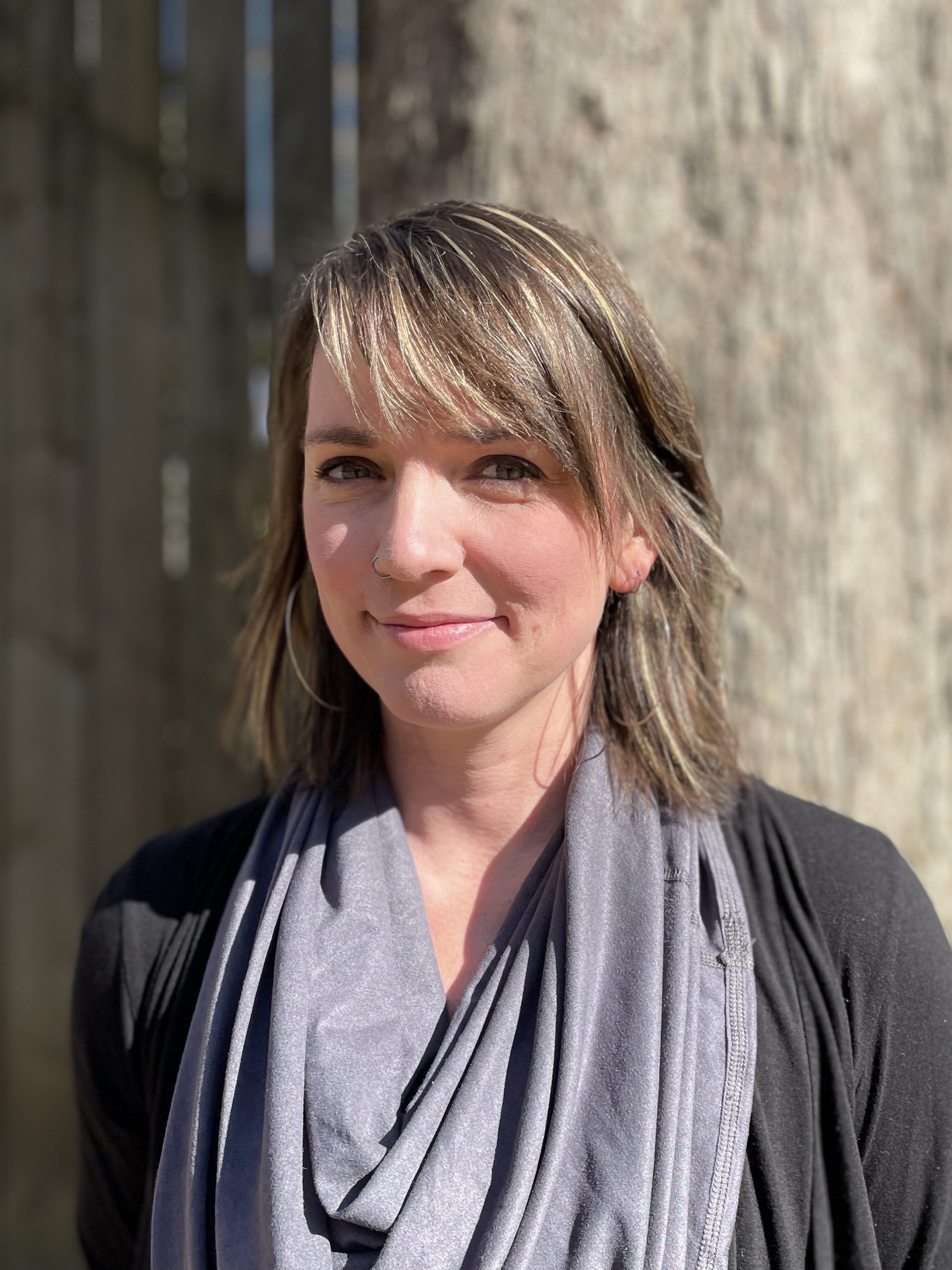 Kelly Ferri
Kelly Ferri, Project Scientist at SynTerra, has cultivated her career around meaningful research and complex project management. Prior to joining SynTerra, she spent two years post-undergraduate at Western Carolina University, where she developed and implemented lab research methods for trace metal analysis using inductively coupled plasma-optical emission spectrometry. Additionally, she co-authored a scientific article published in Anthropocene: Hydrologic, Geomorphic, and Stratigraphic Controls on Suspended Sediment Transport Dynamics, Big Harris Creek Restoration Site, NC. At SynTerra, she serves as a project manager for multiple sites, ensuring regulation is interpreted appropriately for over 25 coal ash impoundments.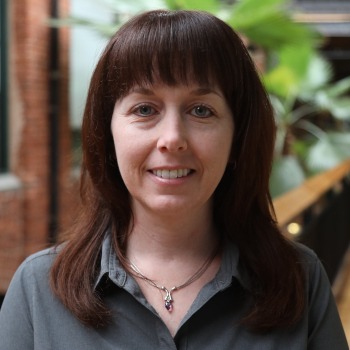 Rebecca Bass
With 24 years of experience in the environmental consulting field, Rebecca Bass is synTerra's Data Validation Specialist. She graduated with a BS in Biology from Penn State University and started her career as an environmental laboratory chemist. Her field work experience includes groundwater, surface water, and soil sampling, industrial hygiene air monitoring, wastewater treatment plant sample collection, petroleum facility inspections, petroleum cleanup oversite, CEPSCI inspections, Phase I ESAs, and calibrating and maintaining water quality monitoring equipment. The combination of Rebecca's laboratory and extensive field experience has enabled her to determine the quality and usability of data.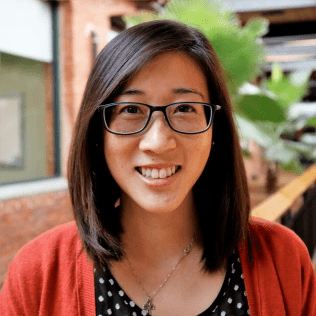 Lynna Lotrakul
Lynna Lotrakul has been in the field of civil engineering for more than 8 years and have worked on projects in various states from Texas to Virginia. She graduated with a BS from The University of Texas at Austin and is a licensed Professional Engineer in South Carolina, Georgia, Mississippi, and Texas. Her field work experience includes stormwater and wastewater design, erosion and sediment control plan, pump design, site development, and landfill design for industrial sites.