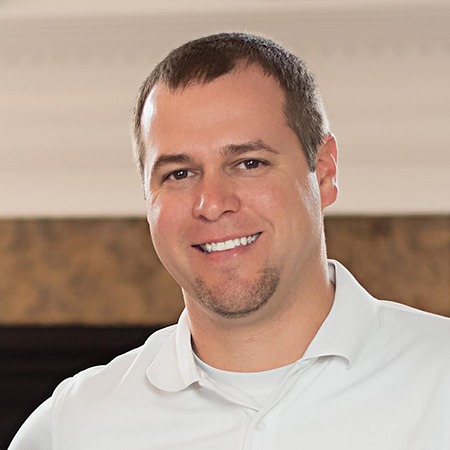 Craig Miller, CPA.
Chief Financial Officer
Craig Miller's core experience is in accounting, financial reporting, cash management, budgeting, and forecasting. Additional areas of expertise include process improvements and M&A integration. He leads and supervises accounting professionals in maintaining compliance with accounting regulations and project contractual obligations. Craig's vast experience and expertise include public accounting, corporate accounting, and financial reporting in a variety of industries including engineering consulting, construction, manufacturing, and not-for-profit.
Craig is licensed as a Certified Public Accountant in South Carolina. He holds a Master of Professional Accountancy degree and a Bachelor's degree in Accounting, both achieved at Clemson University.