For 30 years, SynTerra has provided a fun, flexible workplace for its employees. We challenge each other, collaborate, and always push for excellence. At SynTerra, you can build a career based on passion, while also receiving competitive compensation and benefits—including our Employee Stock Ownership Plan (ESOP). Learn more about what it's like to work at SynTerra and our open positions.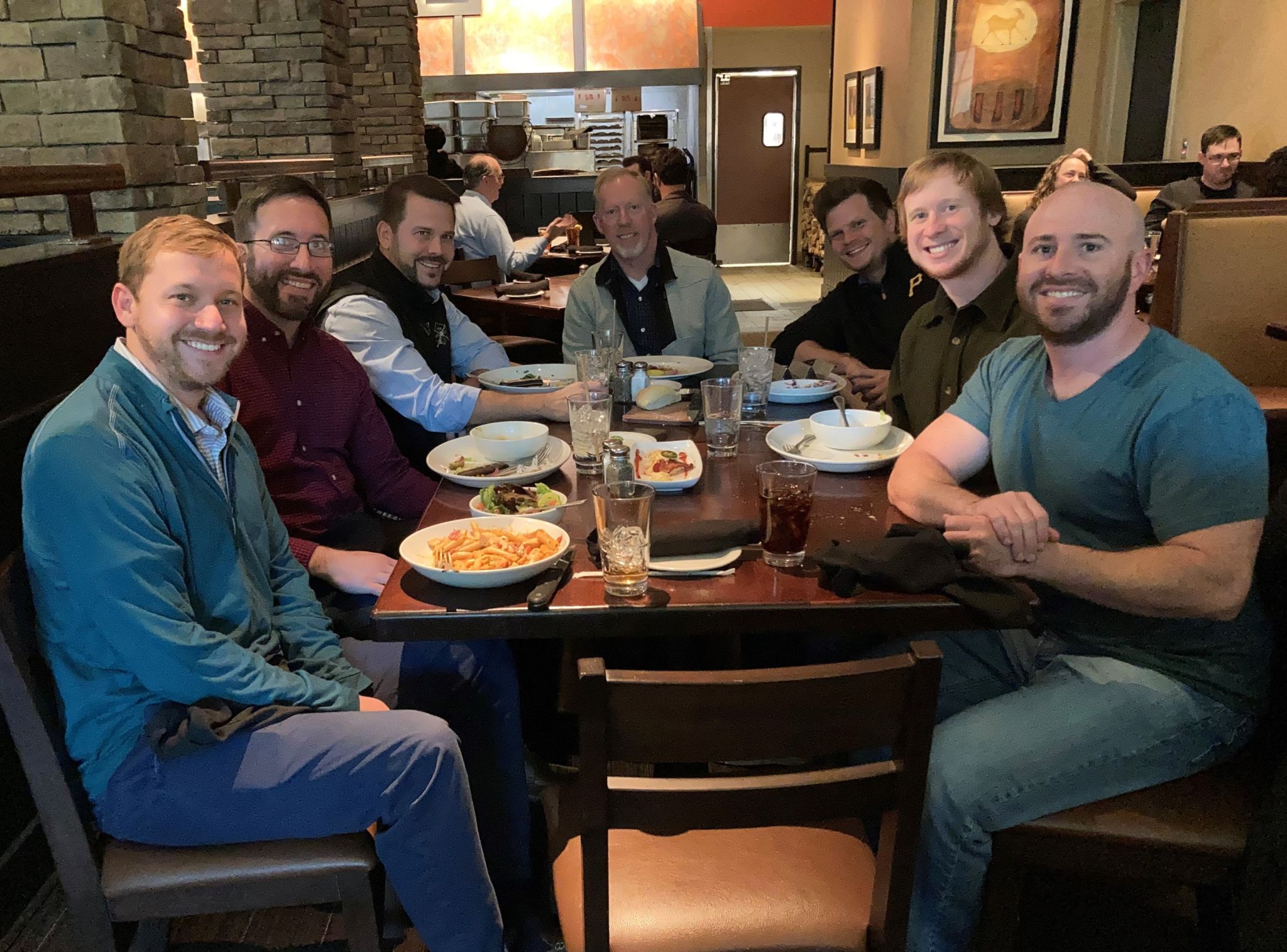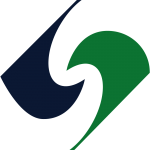 Employee Stock Ownership Plan
SynTerra is an ESOP (Employee Stock Ownership Plan), which offers plentiful benefits to all employees. An ESOP is a profit-sharing plan that provides a retirement benefit to employees (separate from a 401k). The ESOP provides a way for employees to benefit from the increase in company value. SynTerra recognizes that the success of the company depends on the teamwork and performance of employees.
Financial Stability
401k match
Employee Stock Ownership Plan
Long-term disability
Short-term disability
Merit-based bonuses
Company paid life insurance
Health and Wellness
Medical, dental, vision, and voluntary life insurance
Flexible Spending Account (FSA) and Health Savings Account (HSA) options
Competitive PTO
Bereavement leave
Family and Medical leave
Military leave
100% company paid Employee Assistance Program
Monthly wellness focus
Unique Benefits
Here are some more unique benefits you will find working at SynTerra:
Remote and hybrid work options
Flexible working hours
10 company-observed paid holidays per year
Company-wide MBS (Management By Strengths) personality profiles
Continuing education options
Professional development support (certifications, professional licenses, project training, etc.)
Employee referral bonus program
Quarterly community service opportunities
Regular office parties and social get-togethers
SynTerra Work Culture
We know that you're looking for more than just a place to earn a paycheck—you want to grow your career and expand your skillsets. You're looking for a place where you can work on meaningful projects with team members you trust. We've implemented pillars of company culture to cultivate that kind of environment for you.
*Service with Heart*  *We Own it*  *Culture of Trust*
Service with Heart
All our work is accomplished with our team, our clients, and our communities in mind.
We Own It
We make deliberate actions with integrity—if we make mistakes, we acknowledge them and learn from them. When we succeed, we succeed together.
Culture of Trust
Trust between team members results in smooth communication, efficient work, and vibrant comradery.